The World Wrasslin' Federation
|
home



Royal Rumble


_______________________
The Royal Rumble is going to be a night to remember. Not only will our Changed Champion, The Texas Rattle Snake, Stone Cold Steve Austin defend his World Title with Zack Cino at his side against the olympic hero and gold medalist, Kurt Angle but 30 men will enter a match and try to throw each over the top rope to be the last man to get a chance to fight in the main event at Wrestlemania. With superstars like The Rock, Triple H, Undertaker, Kane, Big Show and Booker T, this Royal Rumble will be very interesting...
Also, a big fued has gone on with Test and Jericho every since the day after Vengeance when Test helped Y2J win to get a shot at the World Title. Actually, Test just beat up Triple H so he could fight him for the World Title but Y2J won it. Every since then, Test and Y2J have collided. Y2J has cost Test , intercontinental titles matches and hardcore title matches. He also defeated Test in a pre-match on SmackDown! Ofcourse, times could change and Test could be crowned the World Champion. But who knows?
Also, like we mentioned before. Stone Cold Steve Austin and Kurt Angle will face off for the WWF Championship. Angle has made Austin tap out to the Ankle Lock many times backstage but can he do it in a real match-up. Can Stone Cole use his power with Zack Cino and destroy Kurt Angle? Find out all these answers and more at WWF ROYAL RUMBLE!
_____________________________________________________________________________________________________________________________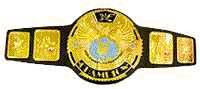 VS

WWF Championship: Stone Cold Steve Austin(champion) VS Kurt Angle(challenger)
____________________________________________________________________________________________________________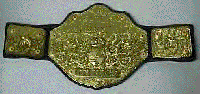 VS

WWF World Championship: Chris Jericho(champion) VS Test(challenger)
___________________________________________________________________________________________________________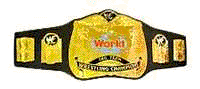 VS


WWF Tag Team Championships Table Elimination Match: Tazz and Rhyno(champions) VS The Dudley Boyz(challengers)
____________________________________________________________________________________________________________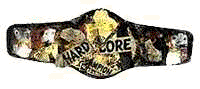 VS

WWF Hardcore Championship: Rob Van Dam(champion) VS Jeff Hardy(challenger)
_____________________________________________________________________________________________________________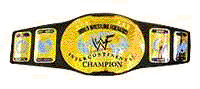 VS
WWF Intercontinental Championship: Edge(champion) VS William Regal(challenger)
_____________________________________________________________________________________________________________
WWF Royal Rumble Match
Winner Recieves a WWF Championship shot in the main event at Wrestlemania
Must throw people over the top rope
People enter every minute
30 men
1 winner




















?*,?*,?*