The World Wrasslin' Federation
|
home



No Way Out

No Way Out
No Way Out. A very good name for this PPV becuase most of the superstars have No Way Out. This year's song is also perfect for No Way Out, "One Step Closer" by Linkin Park is because we are one step closer to Wrestlemania! Everyone wants to be in a match at Wrestlemania 1 !
The biggest main event yet which determines who goes to Wrestlemania in the main event to defend the title. Stone Cold Steve Austin VS Kurt Angle. Only this time it is a normal match. Only, Zack Cino is now the referee! Stone Cold turned on Zack the Raw after Royal Rumble with a Stone Cold Stunner when Raw went off. Thus led out Kurt Angle who helped Zack Cino, turned on the fans and gave Austin a beating and celebrated with Steve's own Steveweisers! There is no love between these two as both are trying to win the WWF Championship. Also, the World Championship is on the line when Test, now champion, goes up against Y2J in another Royal Rumble rematch! Y2J has gone crazy without the championship and has taken out many superstars along the way and Test has defended against all challengers. Who will prevail with the title this time?
Also, The Rock goes against Triple H. Triple H eliminated the Rock from the Royal Rumble to win the match but Rock had lasted longer than the Game, coming out at #5. They both signed the match and the match between Triple H and Rock will be for the #1 Contendership of the WWF Title for Wrestlemania 1! Also signed, the Hardcore Title in Fatal Fourway. We saw Undertaker take out all three men with a steel chair to the neck. But, Tommy Dreamer reversed the attack. Undertaker is furious with this and is ready to make Tommy pay! But Rob Van Dam and Kane are also in the match!
Find out who is going to Wrestlemania at NO WAY OUT™, on March 29, 2002!
_____________________________________________________________________________________
Card Subject to Change
______________________________________________________________________________________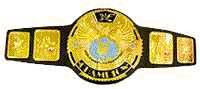 VS

WWF Championship Match/Special Guest Referee: Zack Cino
Stone Cold Steve Austin(champion) VS Kurt Angle(challenger)
________________________________________________________________________________________________________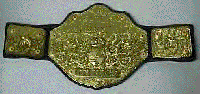 VS

World Championship Match: Test(champion) VS Chris Jericho(challenger)
________________________________________________________________________________________________________

VS

#1 WWF Championship Contendership for Wrestlemania: Triple H VS The Rock
___________________________________________________________________________________________________________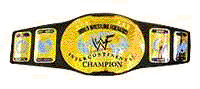 VS
WWF Intercontinental Championship: Edge(champion) VS William Regal(challenger)
____________________________________________________________________________________________________________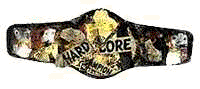 VS

VS

VS
WWF Hardcore Championship: Rob Van Dam(champion) VS Kane(challenger) VS Tommy Dreamer(challenger) VS Undertaker(challenger)
____________________________________________________________________________________________________________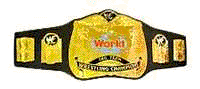 VS


WWF Tag Team Championship: The Hardy Boyz(champions) VS Billy and Chuck(challengers)
_________________________________________________________________________________________________________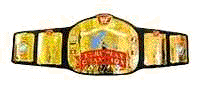 VS

WWF European Championship: Christian(champion) VS Hurricane(challenger)
___________________________________________________________________________________________________________

VS

Normal Match: Tazz VS Big Show